Welcome to Resindion.com
Resindion's extensive experience in the functionalised polymers chemistry is firmly engaged to create highly useful products to make customers processes more efficient. In this web site you may find information on Resindion products portfolio, designed for the most advanced applications in the life science, and specialty chemical industries.
---
Dear Customers, the website is currently under maintenance. Kindly note that the "Sepabeads EC" and "Relichrom" product categories have been discontinued. Please contact our customer service to explore their alternative options.
---
RESINDION SRL is a fully owned subsidiary of MITSUBISHI CHEMICAL CORPORATION, Tokio (Japan)
---
Founded in Italy in 1959, Resindion S.R.L. started the production of RELITE ion exchange resins in the plant located in Binasco (Milan area).
Mitsubishi Chemical Corporation, one of the worldwide leaders in the ion exchange and adsorbent resins production, merged Resindion S.R.L. in 1989.
As result of a quite successful integration on standard Relite and Diaion Ion Exchange Resin, Resindion S.R.L. moved across a process of innovation that brought to the today's production of new functionalized media for the Bioprocess area of application: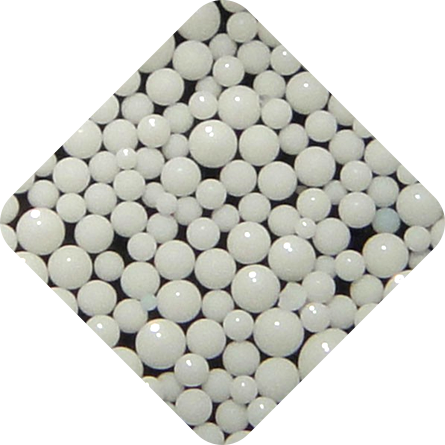 Our core competence
---
Matrices polarity degree
Porosity calibration
Particle shape and appearance
Particle size distribution
Physico-chemical stability
Functional group nature
Functional group density
Mechano-osmotic resistance